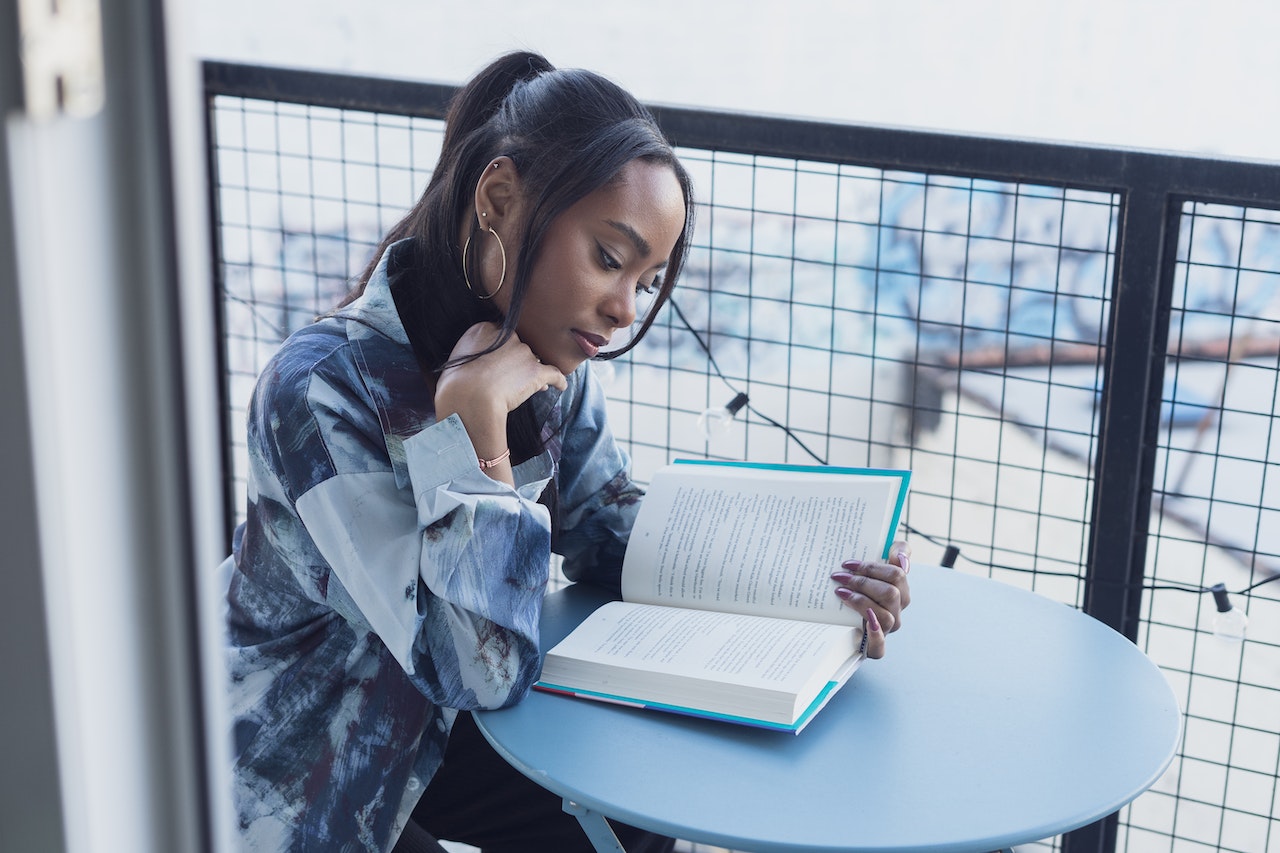 We can always use volunteers! Below is our current list of needs, but if you don't see one that resonates with you, let us know what you'd like to do and we'll find a way for you to do it!
COMMITTEE CHAIR: We're closer than ever to securing funds for a new library. Unfortunately, our committee chair will be moving out of the country soon and we need a new chair to help us stay organized and keep our momentum going. If you're interested, please attend one of our Zoom meetings, held the 3rd Thursday of every month at 6pm. Any experience with activism, fundraising, or community organizing is a plus as we head into this next phase!

Time Commitment: Attend meetings once per month, prepare a report for the meeting outlining any steps or news the committee needs to know, help to organize actions/outreach when applicable.

PARTNER ENGAGEMENT: Do you like making personal connections? Do you know everyone in your neighborhood? Have access to the internet? We need someone to reach out to potential partners–businesses, organizations, activists–who want to help us get the word out each step of the way towards a library on the Hilltop!

Time Commitment: Up to you!