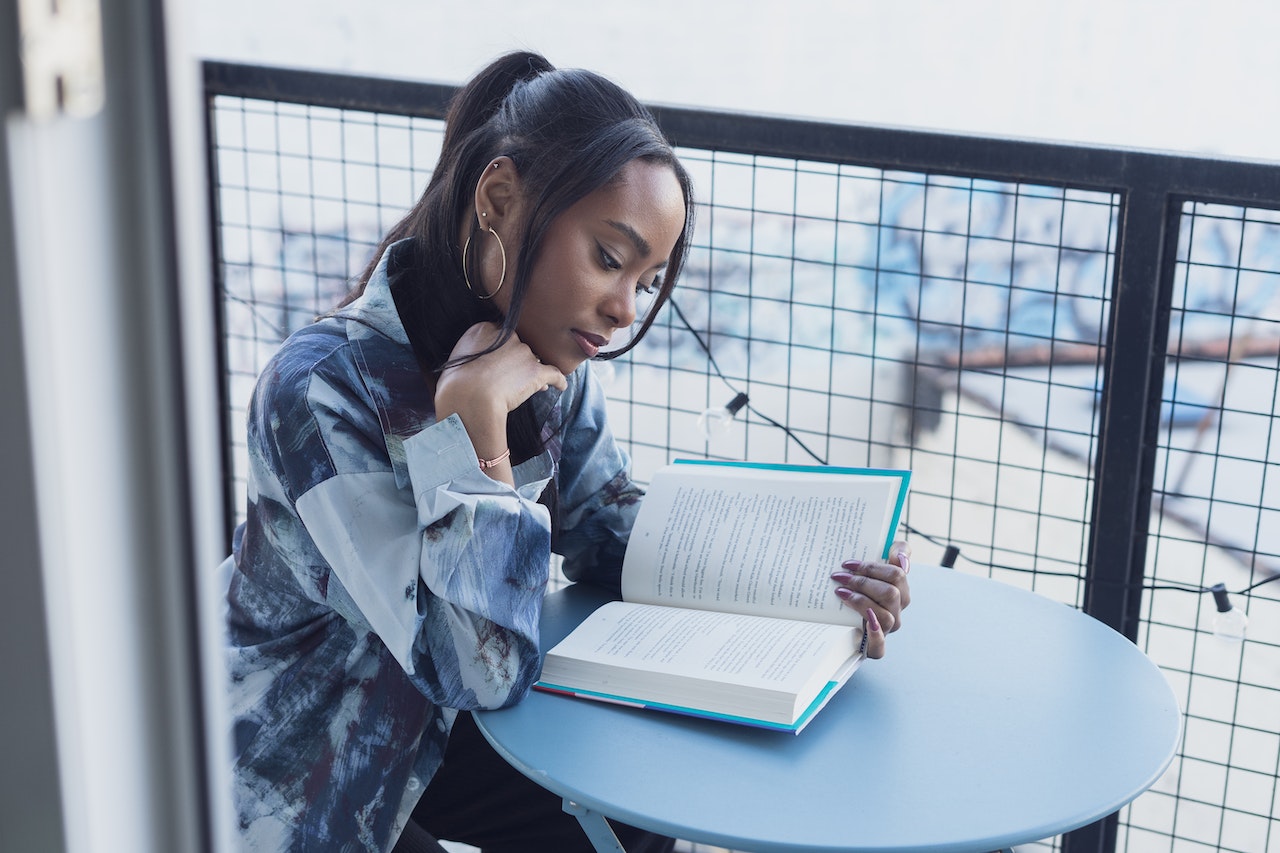 We can always use volunteers! Below is our current list of needs, but if you don't see one that resonates with you, let us know what you'd like to do and we'll find a way for you to do it!
TWITTER ACCOUNT MANAGER: Do you like using Twitter? Find yourself on it at least twice per week? We'll link our events calendar to Twitter and your job is to keep an eye on the account, engage with followers, and hype up events. Any experience with tweet storms or activism is a plus!

Time Commitment: Up to you!

PARTNER ENGAGEMENT: Do you like making personal connections? Do you know everyone in your neighborhood? Have access to the internet? We need someone to reach out to potential partners–businesses, organizations, activists–who want to help us get the word out each step of the way towards a library on the Hilltop!

Time Commitment: Up to you!