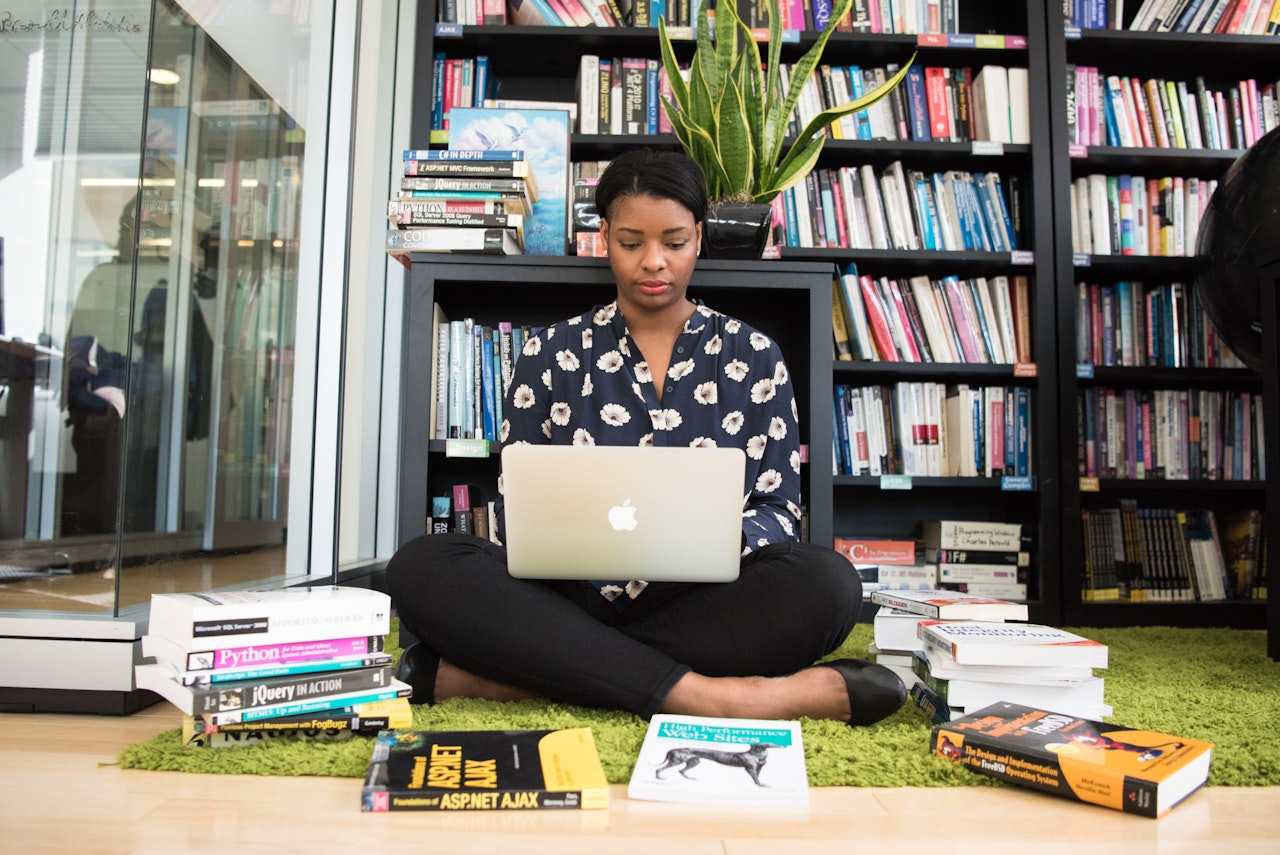 Help us bring a public library to the Hilltop! There are so many things you can do, one is sure to resonate with you:
Use your voice! Our biggest need is for folks to share their thoughts with City Council—don't worry if you don't know what to say. We got you covered! Use our Talking Points to get started. We need to let them know we support what it takes to get a library open and we want to see it happen ASAP.
You can also submit a story, poem, or artwork about libraries that we can share on our webpage and may use during advocacy events!
Volunteer your time! We need volunteers for specific projects and positions all the time. Find our list here. If you have a skill to offer that isn't on the list already, let us know and we'll find a way for you to use it. Don't forget to check out our Events page for upcoming meetings, advocacy events, and more.
Donate resources! To make a tax-deductible gift of funds or items we need to continue our advocacy, use our donations page. Books are always welcome and we'll get them to the folks who need them!